5 Reasons to Think Twice Before Using Uber
Posted On: 04/02/2018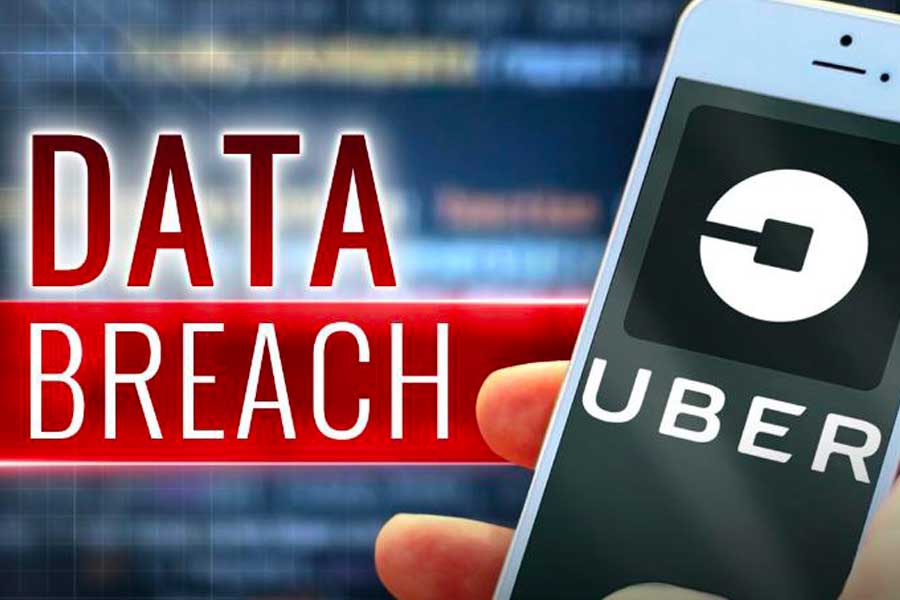 In hopes of getting a bargain on transportation, some people have been tempted to use Uber instead of licensed professional drivers. The truth is that these lower prices come with a number of potential risks. Here are five reasons you may want to avoid Uber.
Uber has security issues.
Uber, unlike all licensed car service companies, cannot guarantee that its passengers will be safe with its drivers. For example, the company refuses to submit its drivers to level 2 background checks which includes fingerprinting, the most reliable way to identify convicted felons. Even as some Uber passengers have been attacked and robbed by its drivers, the company continues to snub this state of the art security check.
Uber drivers are only required to carry personal automobile insurance.
Personal auto insurance will typically not cover a loss if it is determined that it occurred while the vehicle was being used "for hire". By contrast, licensed taxi and limousine services have commercial insurance that safeguards their passengers in case of accidents 24 hours a day. If an Uber drivers gets into an accident, their personal insurance can be deemed invalid and you will have to turn to Uber for compensation who specifically states in the terms of their app that they cannot be held responsible. So they are therefore asking you to ride "at your own risk" as if you were getting on a roller coaster at an amusement park.
Uber shamelessly operates outside of regulations.
Part of why Uber can offer such low prices is that it has typically ignored local and state regulations controlling passenger transportation. While many have raised legitimate concerns about the company's promoting the commercial use of personal vehicles for hire without background checks or proper insurance, Uber continues to use the excuse that they only match passengers with drivers and are therefore not subject to regulation.
Uber collects and misuses customer data.
Pick-up and drop-off times for passengers are automatically stored by Uber. The company's policy on this is vague, stating that the information can only be used for "legitimate business purposes." Meanwhile, the company was already caught in 2012 publishing information about apparent one-night stands on a blog it later deleted because of public outcry.
Uber quality is questionable at best.
By riding with Uber, passengers must agree to the company's policies, which state that Uber is not responsible for any dangerous, offensive or otherwise objectionable behavior on the part of its drivers. Although Uber has simply ignored many complaints, it has actually called at least one victimized passenger a liar.
You could be taking a big risk if you choose to ride with Uber, a company that eoperates in a gray area of the law at best. Why not choose a licensed professional car service that offers trained, licensed drivers, proper insurance and completely reliable service instead? All Points Limo can get you where you need to go safely and comfortably every time without asking you to "ride at your own risk".