Astros & Nationals Moving Spring Training to Palm Beach County
Posted On: 11/15/2016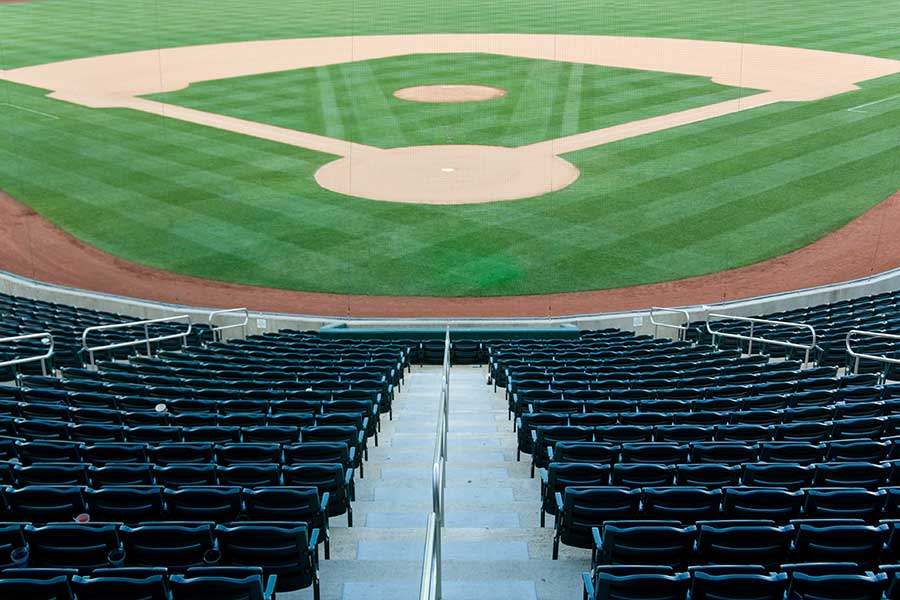 When it comes to Major League Baseball, spring training games can be more entertaining and exciting than regular season games. Spring training allows fans to get closer views of their favorite players. They can even scout try their hands at scouting the next All-Star.
Business retreats during spring training are becoming more commonplace. What better way to generate interest in an expo than to pair it with spring training? Corporate team building events are also popular when held during spring training. Soon, even more businesses may be able to take advantage of these games as both the Astros and the Nationals are considering moving their spring training facilities to Palm Beach County.
According to Public Information Officer for Brevard County, Don Walker, the move for both teams is scheduled to begin December 2016. This would place teams closer to such frequently traveled spots as Boca Raton, Fort Lauderdale, and Miami.
The easiest way for business travelers to go back and forth from expo center to stadium is with private transportation. Limousine services are inexpensive, safe, and a respected way to travel. Having a private chauffeur also guarantees that business travelers won't get lost or imperil themselves if they have a drink or two while they are at the games. Chauffeurs are available for simple transportation or for the entire evening if multiple trips need to be made.
All Points Limousines is the best source for any business travelers in the Palm Beach, Boca Raton, Fort Lauderdale, and Miami areas. Our fleet of limousines, vans, SUVs and Mini-buses can take corporate travelers to and from the airport and to special events. We are also available for charter service for a few hours or a few days to fulfill your transportation requirements. With easy online reservations, you don't have to worry about renting private cars, mileage reimbursement, or lost time. Contact All Points Limousines for your next meeting or corporate retreat.