Halloween Party Transportation
Posted On: 10/19/2018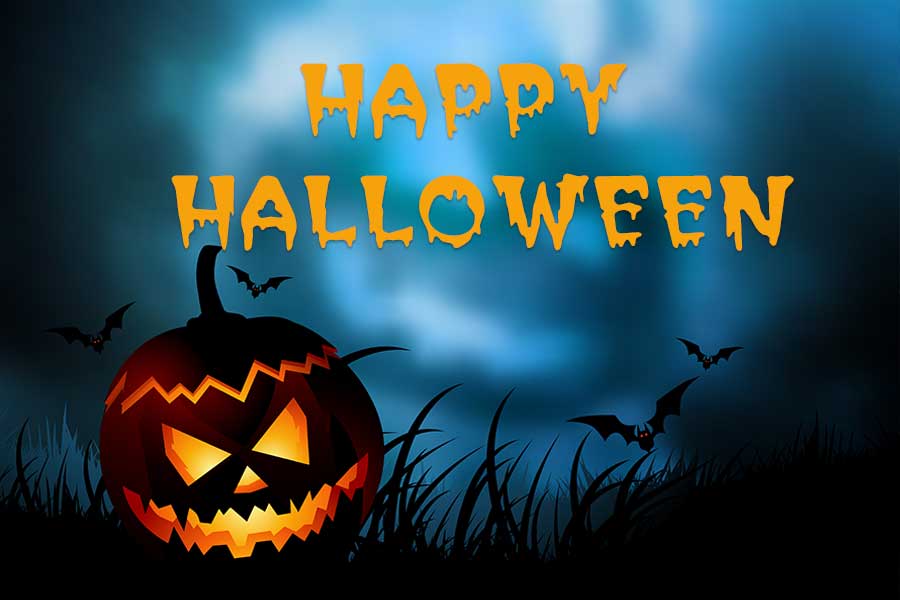 American consumers are expected to spend about $8 billion on Halloween festivities, but the bulk of this money is not going towards candy for trick-or-treaters' treat bags. In fact, almost three out of four adults will be celebrating Halloween in a much different way: with their friends, dressed in fun costumes and enjoying treats definitely not intended for kids. This is a great time of year to be in Florida. The summer heat may be subsiding, but party temperatures are heating up.
Fort Lauderdale
The Grand Ghoul Party, which is hosted by former Dolphin O.J. McDuffy and features an open bar, gourmet treats and plenty of dancing tricks to keep the party going all night long.
The Atlantic Haunted Hotel, which includes a costume contest on the oceanfront terrace and live entertainment.
The Wicked Manors Freak Show, which allows you to get your freak on with wild costumes and drag queens while enjoying treats from food trucks, local bars and live music.
Miami
Nightmare on the Beach, which features a beach-side alien-themed extravaganza for charity.
The Playboy Halloween Masquerade, which, as its name suggests, features beautiful bunnies, dancing and all the masked Halloween fun you can handle.
The Halloween Yacht Party, which takes place on board a luxury yacht with DJs, cash bars and the best scenery the city can offer.
Palm Beach
The Halloween Fetish Ball, which allows you to let your inner freak out at what is said to be the biggest event of its kind in the country with DJs, dancers and plenty of room to let it all hang out.
The Halloween Costume Ball, which offers a cash prize for the best-dressed partiers along with live bands and sweet swag.
The Tim Burton Halloween Spectacular, which allows you to get your ghoul on with great music and a Sweeney Todd selfie booth.
Sit back and take it all in at one party or several. Kick the night up a notch with your own chauffeur and limousine. Travel in style, and keep your transportation safe, affordable and comfortable. Drivers are background checked and undergo random drug testing, and each limousine is fully insured and regularly inspected by the county.