Meet the All Points Limousine Fleet
Posted On: 01/15/2019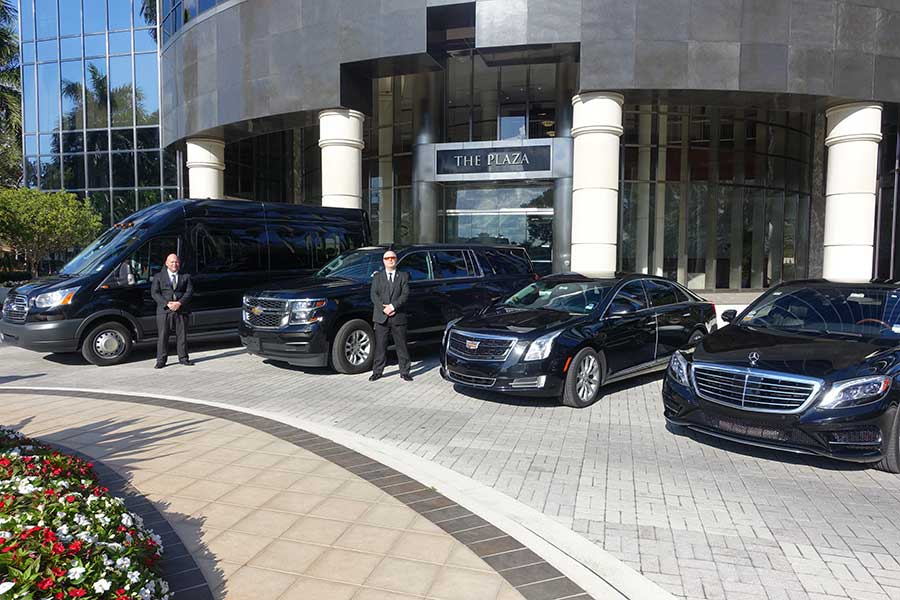 All Points Limo has a full range of vehicles available for your every need. Whether you are traveling by yourself or with several others, you can get the space and comfort you require to make your trip a pleasure. Here is a look at our vehicle choices.
Luxury Sedans
With our Cadillac XTS, travelers can bring their bags to relax in uncrowded comfort while in route to their destination.
SUVs
We offer the Chevrolet Suburban for up to five passengers and seven bags. These SUV's feature Luxurious rides with ample space and are ideal for passengers who prefer a understated mode of transportation.
Limousines
Stretch limousines can be reserved to transport up to 9 passengers. An excellent choice for those who want to enjoy their own private lounge on wheels. When passengers choose the stretch limousine, they also get extra amenities, including a DVD player with flat-screen television and a cutting-edge roof liner lit with fiber optics. Of course, the wet bar and privacy panel enhance the experience.
Transit Van Services
Our fleet includes transit vans for larger groups.
Mini Buses
We have a small mini bus and a more spacious Krystal Koach for larger parties. Whereas the small mini bus fits as many as 14 passengers and 18 bags, the larger mini bus holds up to 25 passengers when 25 bags are taken or 30 passengers when no luggage is carried. Both mini buses have DVD players with monitors and dark-tinted windows for privacy.
Our service can accommodate passengers from 1 to 30 for trips to airports and seaports as well as for special events, luxurious nights out and other local travel. All of our vehicles are driven by trained, fully licensed and commercially insured All Points Limo professional chauffeurs, ensuring that passengers can relax and enjoy their time with us on the road.