Things to Do in Family Visits to South Florida
Posted On: 11/15/2018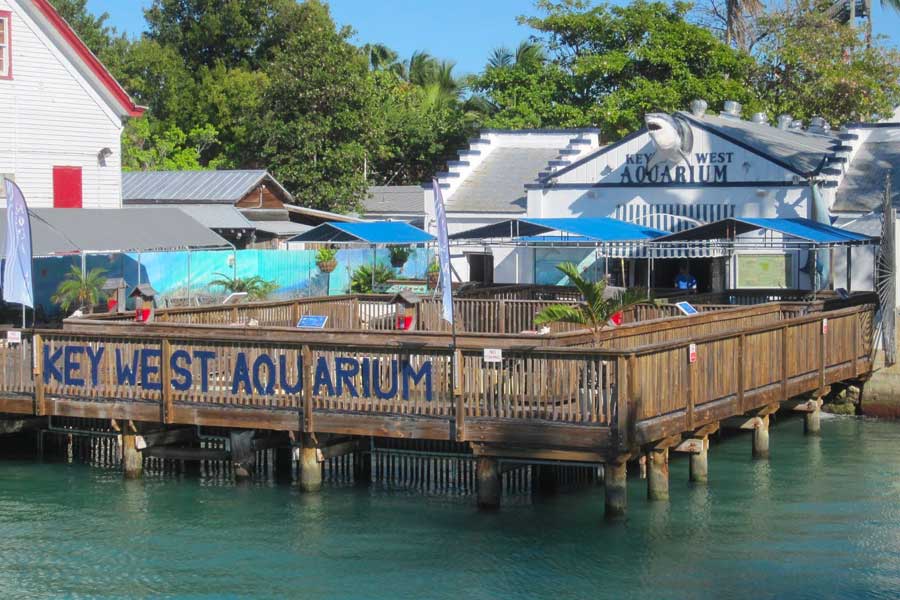 South Florida is full of family-friendly attractions. With warm weather and countless tourist hot spots, the region offers plenty for vacationers and locals alike. Here's a look at four popular destinations you can visit comfortably and conveniently with transportation from All Points Limo.
Everglades Alligator Farm
Located deep in the world-famous tropical wetlands of the Florida Everglades, this park lets visitors get close to alligators and other wildlife. You will want to bring your camera along as awesome photo opportunities are practically guaranteed. When you arrive, you'll understand why this park has been featured on several extreme nature television shows.
Zoo Miami
This is the biggest and oldest zoo in the state of Florida and has the distinction of being the only U.S. zoo located in the tropics. With more than 3, 000 animals and 750 acres, Zoo Miami offers breathtaking views of exotic wildlife along its three miles of trails.
Jungle Island
One of Miami's most unique destinations, Jungle Island is not only a fun destination to take your family, but also an educational experience. Enjoy one of the many different exhibits like the orangutan school, or attend one of the regularly scheduled shows, such as winged encounter.
Museum of Discovery and Science in Fort Lauderdale
It is no wonder this museum boasts the most visitors of any museum in Florida. Popular attractions here include a Mars flight simulation and an airplane simulator known as MaxFlight. IMAX also has a theater on site, which features 3-D capability thanks to special headsets and glasses. Animal exhibits abound at the museum, which regularly holds exciting demonstrations with animals from Florida and other places.
Key West Aquarium
This aquarium is the only public one in Key West and has been open since 1934, when the federal government offered financial support to boost Key West as a destination for tourists. Today, visitors can watch wild alligators, jellyfish and sea turtles up close, feed sharks and touch a variety of sea critters in a special tank.
Travel options are endless for families who visit South Florida, and transportation is a breeze with limousine, van, SUV and other options at All Points Limo. Insured professional drivers and a fleet of luxury vehicles ensures that you can enjoy every minute of your trip to the fullest. Contact All Points Limo today to learn more about our transportation options and rates for your next family day trip or vacation.
Photo Credit: https://www.keywestaquarium.com